HBM 12.5+
01
GUARANTEED
10 YEARS
Details
QUALITY COMES FIRST
02
HBM 10+
BLOCK & INTERLOCK
PRODUCTION
Details
COST EFFECTIVE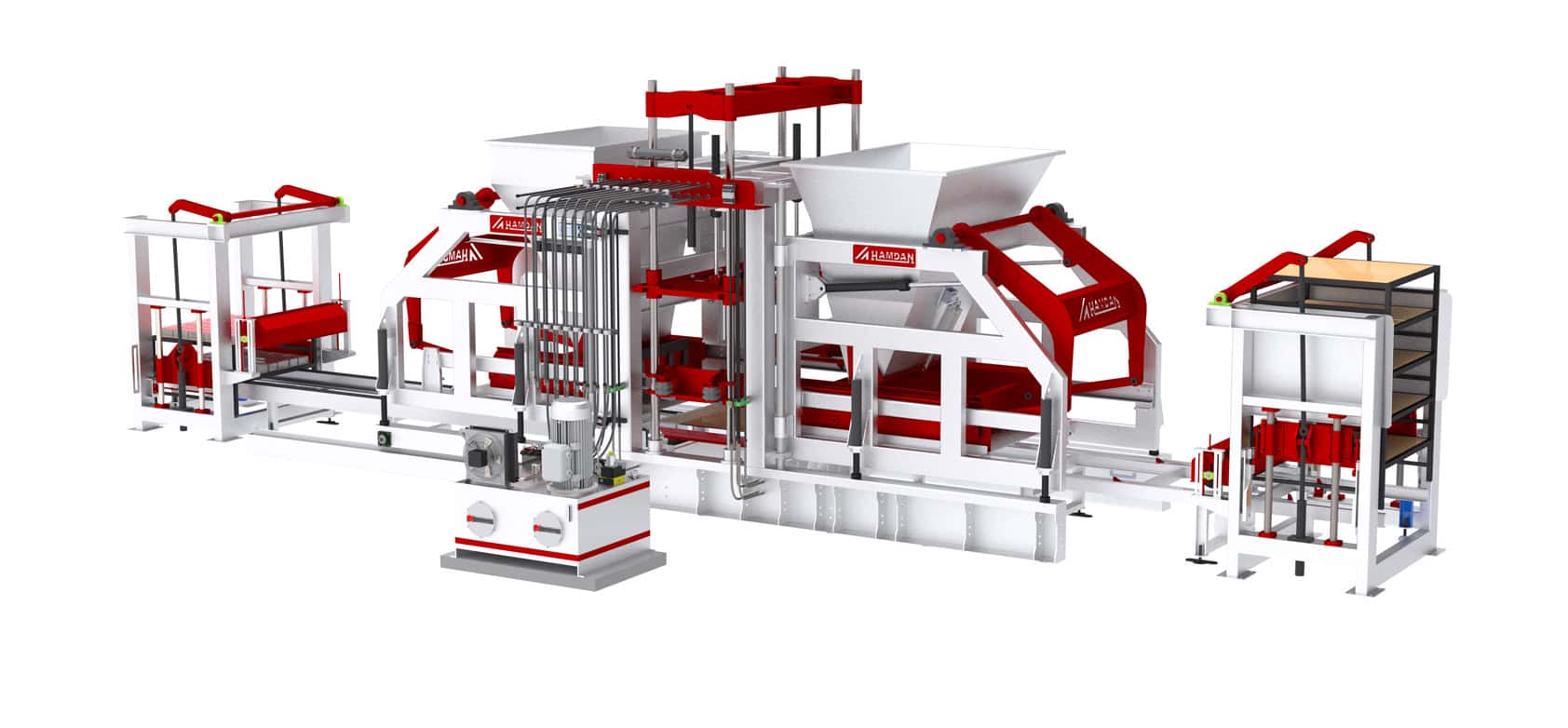 03
HBM 18+
CAPACITY
VAST PRODUCTION
Details
MONSTER
HAMDAN
BLOCK AND INTERLOCK MAKING MACHINE
Hamdan company stands out from its competitors by offering high-quality machinery at competitive prices, and providing outstanding customer service, which includes after-sales support and training for the technical staff who operate the machines and troubleshoot any issues that may arise during factory operation.
TAKE YOUR FIRST STEP
(Zoom - Phone) Hold a meeting
A special design for each customer that fits his requirements, goals and budget
SEE IT BEFORE IT HAPPENS
Create a virtual design that simulates the shape and location of the factory after installation
THE ENGINEER WILL TAKE CARE OF IT
Starting to manufacture the factory
IT IS DONE
Installation and commissioning
facrotry operation training
Hamdan company is a leader in the industry, with a long history of excellence in designing, implementing and installing production lines for block and interlock making machines. We have been leading the industry since 1999, and have grown our production capacity and expanded global reach, with agents in many countries around the world.